Learn Some Healthy Fact
Nirmal Hospitals Blogs
Vector borne diseases
Common preventive measures: Maintain home cleanliness. Eliminating pockets of stagnant water that serve as mosquito breeding sites at home & w...
Read More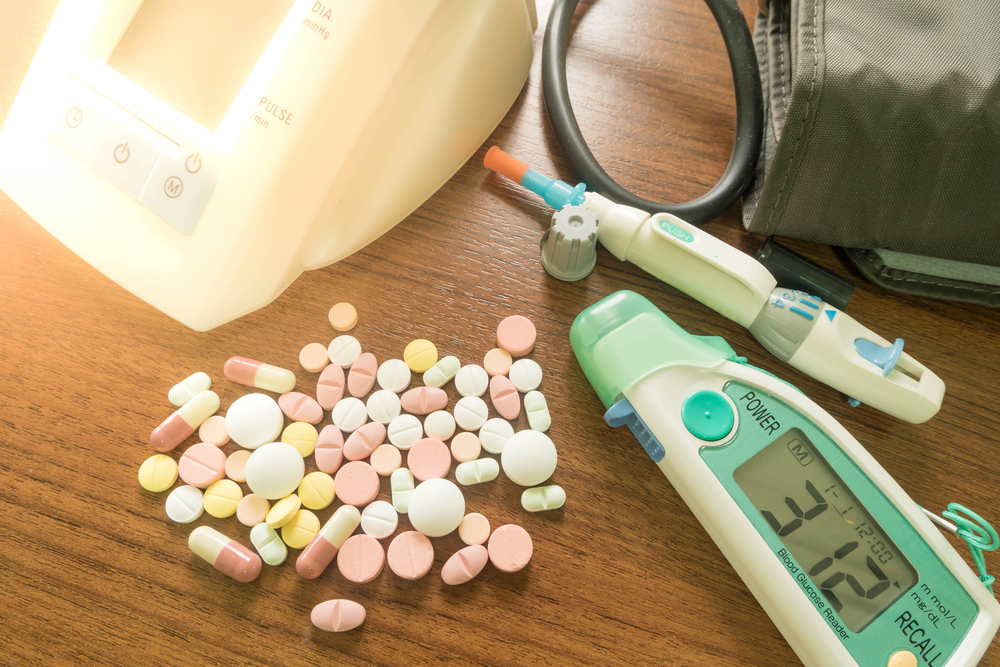 High Blood Pressure
High Blood Pressure Get your blood pressure checked regularly, if it is on the higher side contact your doctor. Avoid high sodium containing foods...
Read More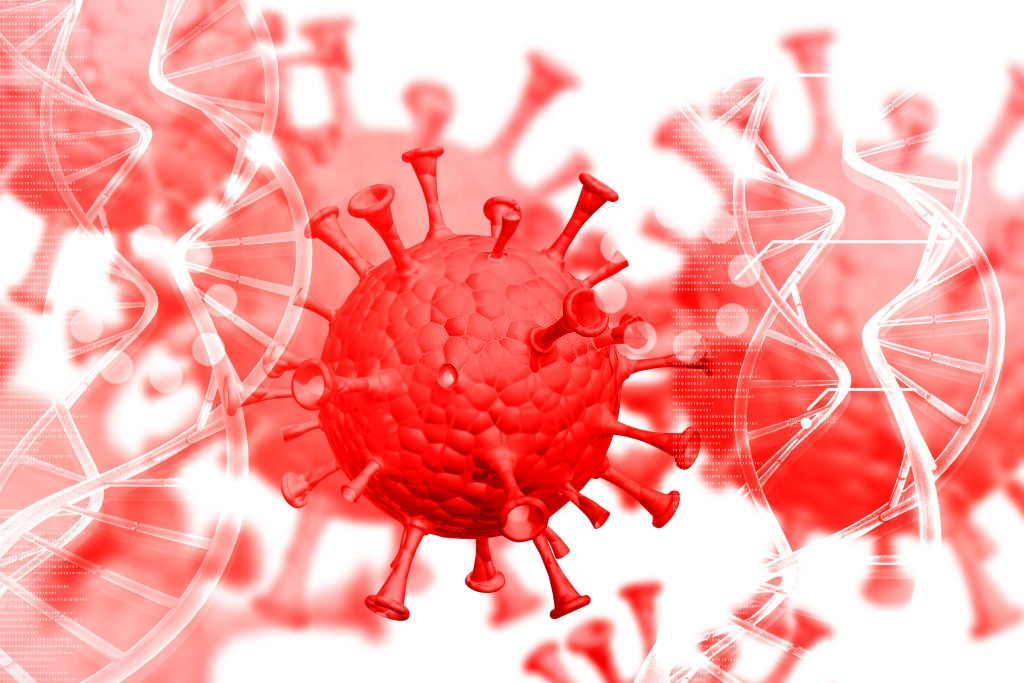 Swine FLU
Preventive measures: Wash your hands frequently with soap and water especially after you cough or sneeze. If you don't have soap and water, u...
Read More
Liver Disease
Precautions to follow Severe contagious virus can cause of inflammation of the liver. Proper hygiene is the key in preventing the spread of many di...
Read More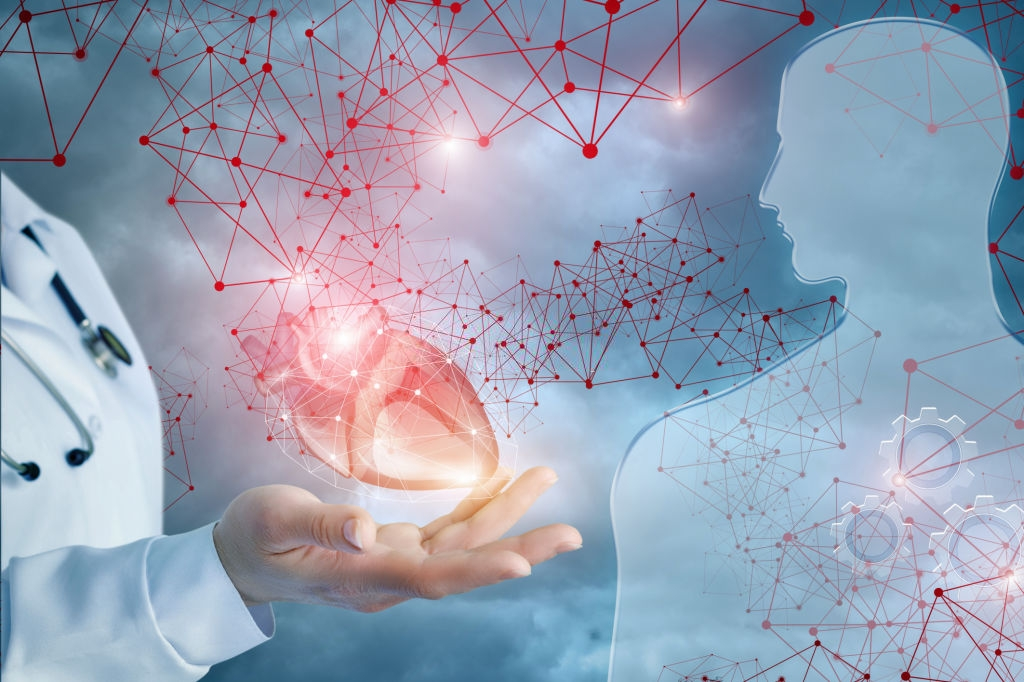 Prevention of cardiac disease
Smoking and tobacco use are significant risk factors for variety of chronic disorders including heart and blood vessel disease. Reduce total fat in...
Read More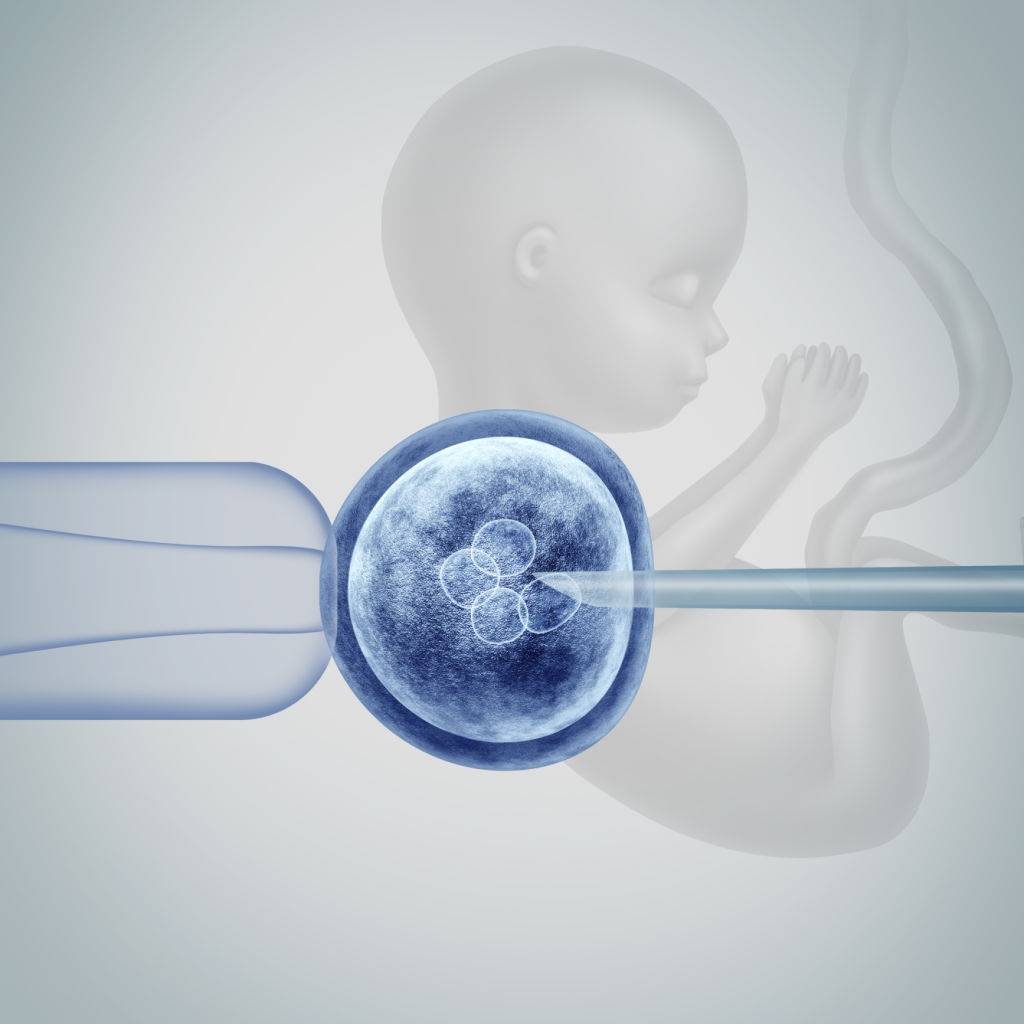 On 25th July in 1978
On 25th July in 1978, Louise Joy Brown , the world's first test tube baby was conceived via in vitro fertilization (IVF). And a healthy baby was...
Read More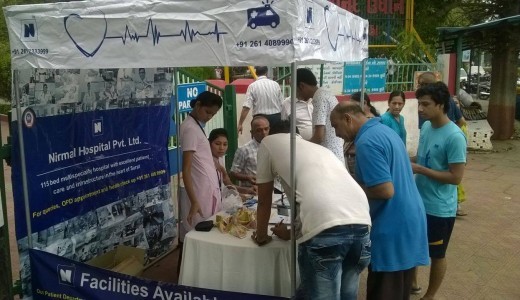 Diabetes Camp
Diabetes consist a different group of diseases with a variety of causes. Person with diabetes has high blood sugar also known as high blood glucose or...
Read More
Blood Donation Camp
Blood plays an important role in our body. Donate blood, it is the most precious gift you can give to a person. There are many benefits of donating bl...
Read More
Nirmal Hospital announces
Nirmal Superspecialty and cancer hospital will be a 300 bed hospital. It will be one of the cornerstones of the healthcare infrastructure in South Guj...
Read More
Good points of digging
What do you work with instead of the Electronic Repositories? Do you enjoy all the opportunities you need? Are you satisfied with the safety of your a...
Read More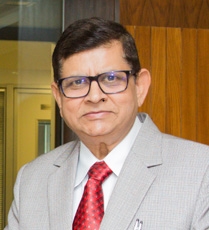 I wish to take this opportunity of sharing with you my vision of providing world-class health services to the people of south Gujarat.
Nirmal Hospital Pvt. Ltd. Ring Road, Surat, 395002, Gujarat-India
Modi children hospital & Nirmal Critical Care Centre,Kakrapar bypass road. Shabridham societyVyara, 394650
Miracle kids I.C.U, 3rd & 4th Floor, Shivani Motors Building, Next to Reshma Row House, Puna Kumbharia Road, Magob, Surat, 395010