Nirmal Hospital is Multi Specialty Health Hub for Oncology, Onco Surgery, Pediatric, Neurology, Neurosurgery, Laparoscopy Surgery, Orthopedics, Gynecology, Urology, Neurosurgery, Cardiology, Internal Medicine, Critical Care and Rehabilitation facilities.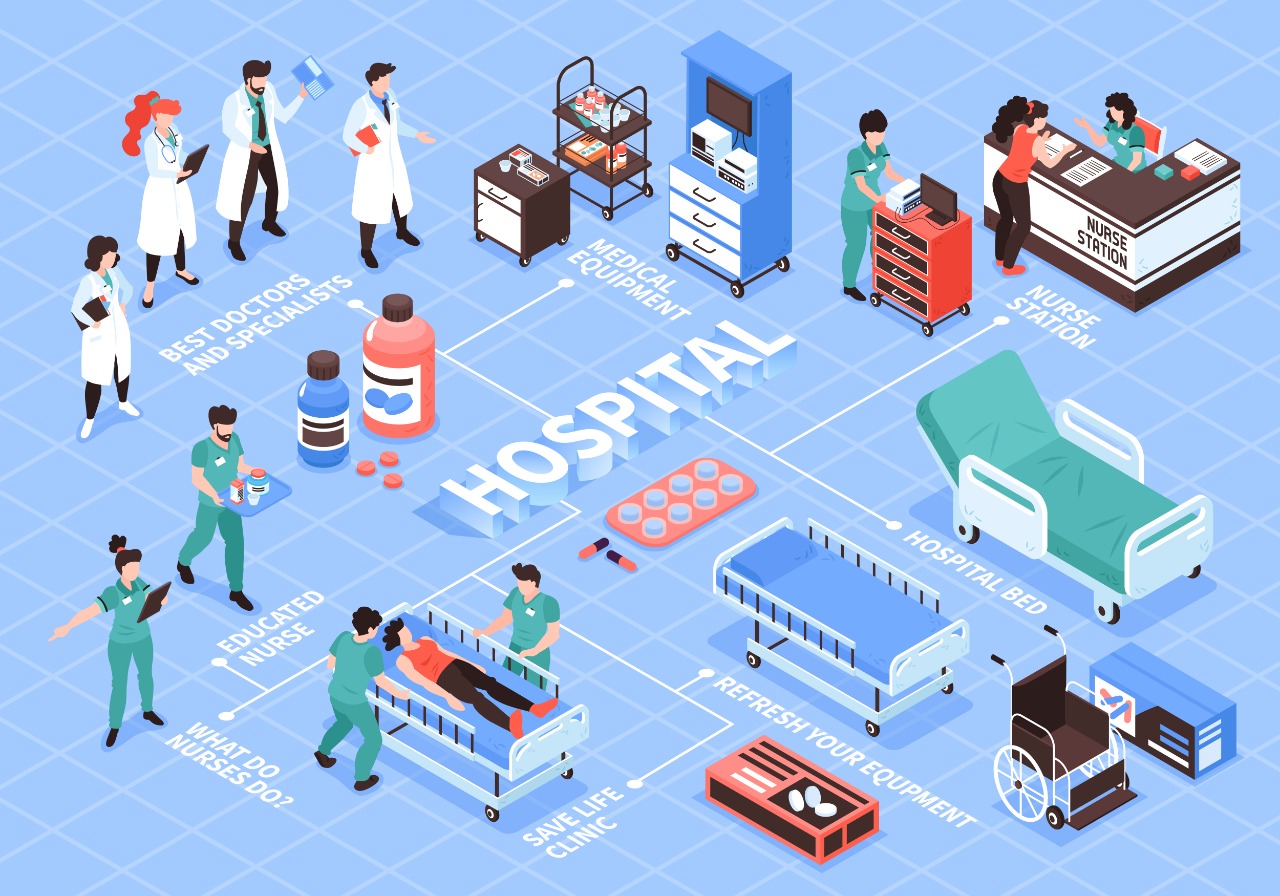 NIRMAL HOSPITALS has state-of-the art infrastructure and is equipped to offer healthcare services in specialties and Super specialties backed by specialized facilities, value added services and round-the-clock services. The hospital is one place treatment center with all diagnostics facilities with excellence & patient-friendly ambiance.
With medical expertise supported by the latest equipment's, offer healthcare treatment of quality standards with utmost transparency, compassion and care. Care with compassion and service excellence are the guiding principles of the team. With the same, the hospital builds an integrated atmosphere that helps to provide patients with the most effective patient care meeting the core objective of "Care par excellence".
We Have Multiple Expert Doctors In Different Departments Such as Pediatrics, Dental Surgery, Nephrology, Radiology, Cardiology, Orthopedics, ENT, Neuro Science unit, etc.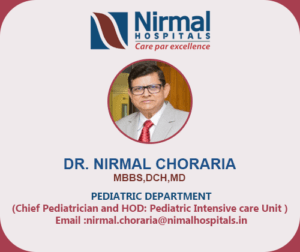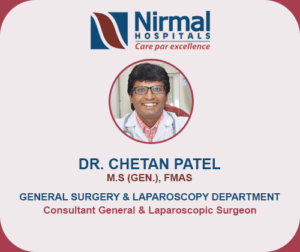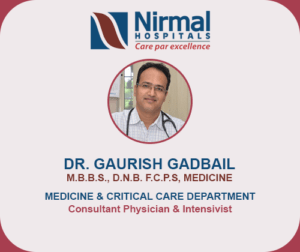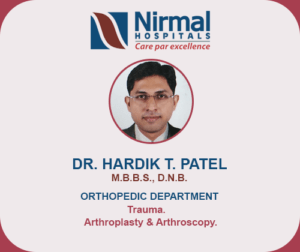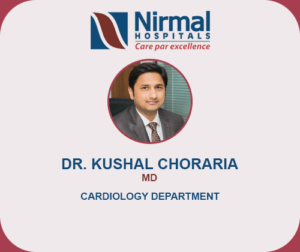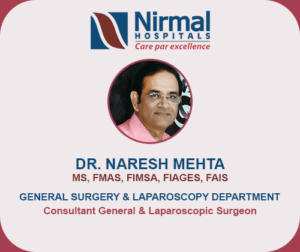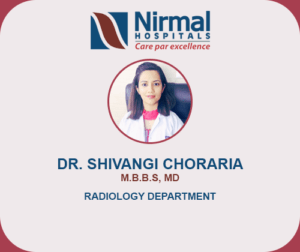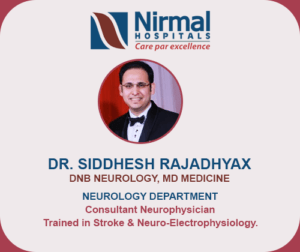 Call Us Today for Any Consultations
Our Experts Are Here To Help You. We Will Guide You For The Best…
For Better Care, Better Health And Better Life Contact Nirmal Hospitals. Get Best Treatment For Yourself.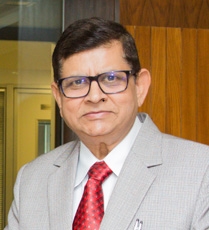 I wish to take this opportunity of sharing with you my vision of providing world-class health services to the people of south Gujarat.
Nirmal Hospital Pvt. Ltd. Ring Road, Surat, 395002, Gujarat-India
Modi children hospital & Nirmal Critical Care Centre,Kakrapar bypass road. Shabridham societyVyara, 394650
Miracle kids I.C.U, 3rd & 4th Floor, Shivani Motors Building, Next to Reshma Row House, Puna Kumbharia Road, Magob, Surat, 395010