Nirmal Hospital Pvt. Ltd. provides exceptional, comprehensive care to patients looking to improve their quality of life. We treat all of the conditions associated with orthopedic hospital services including fractures, sprains, arthritis, sports injuries, spine care, bone and joint and orthopedic surgery.
We address adult and pediatric orthopedic problems at hospital locations in south Gujarat, working closely with patients to create custom treatment plans that keep them moving. Whether they're suffering pain from arthritic joints or trauma from sports injuries, we take care of everything from diagnosis to treatment, and orthopedic surgery to rehabilitation.
COMMON ORTHOPEDIC SURGERIES AND PROCEDURES WE TREAT INCLUDE
CONVENTIONAL METHOD OF KNEE REPLACEMENT :
With human eye balling the overall alignment of a knee replacement is usually 30- 40% within 3-5 degrees. So you can imagine the high number of people who are outside this range of 3-5 degrees.
WHAT IS COMPUTER ASSISTED KNEE REPLACEMENT?
In Computer-assisted Knee Replacement, the computer guides the surgeon in precisely planning the exact amount & angle of bone to be removed during surgery.
Computer-assisted Knee Replacement (CKR) with BrainLab-CiiVersion 1.1.2. (Made in USA).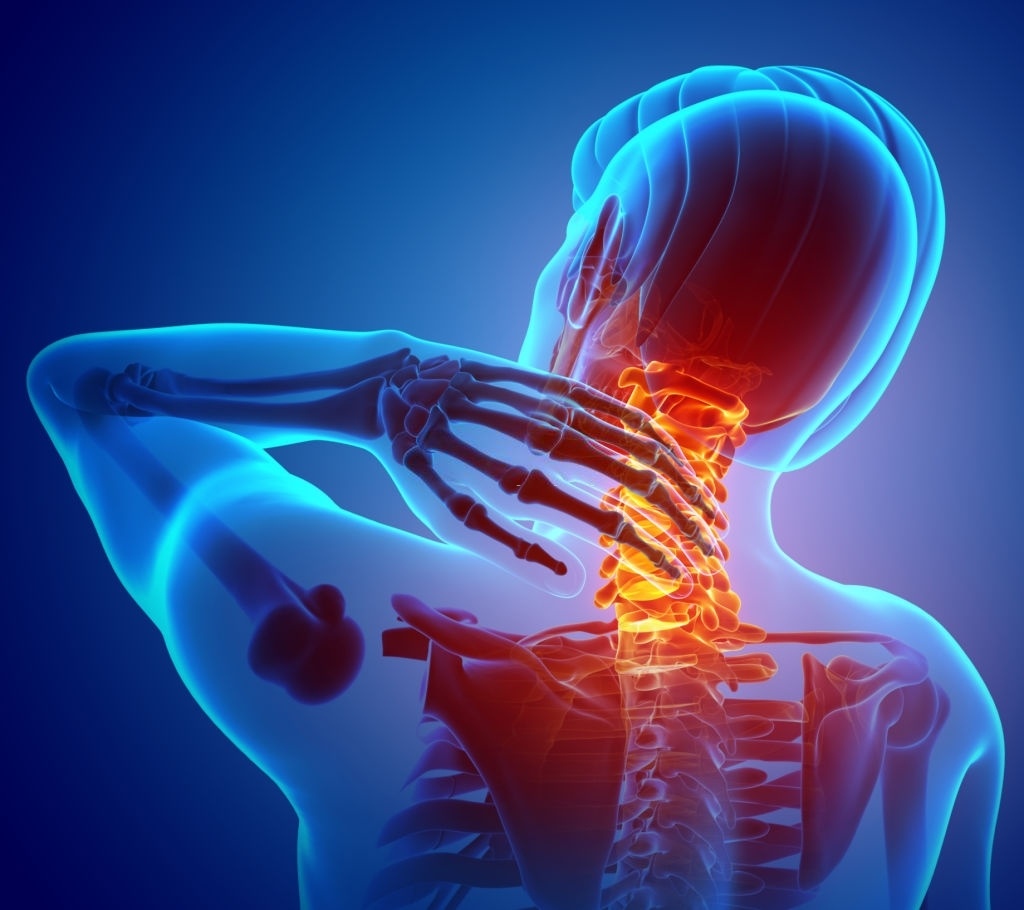 NAVIGATION DURING THE SURGERY AND VERIFICATION:
Computer assisted surgery with 100% precision Assists with new techniques, such as smaller incisions (Minimally invasive surgery) Elimination of "Human Error" during surgery Perfect Alignment & balancing of knee joint (with accuracy of 0.5 mm & 0.5degree) Increased implant survival (25-30 years) Less chances of complications like blood loss, pulmonary embolism, etc. Shorter hospital stay Early rehabilitation & rapid recovery.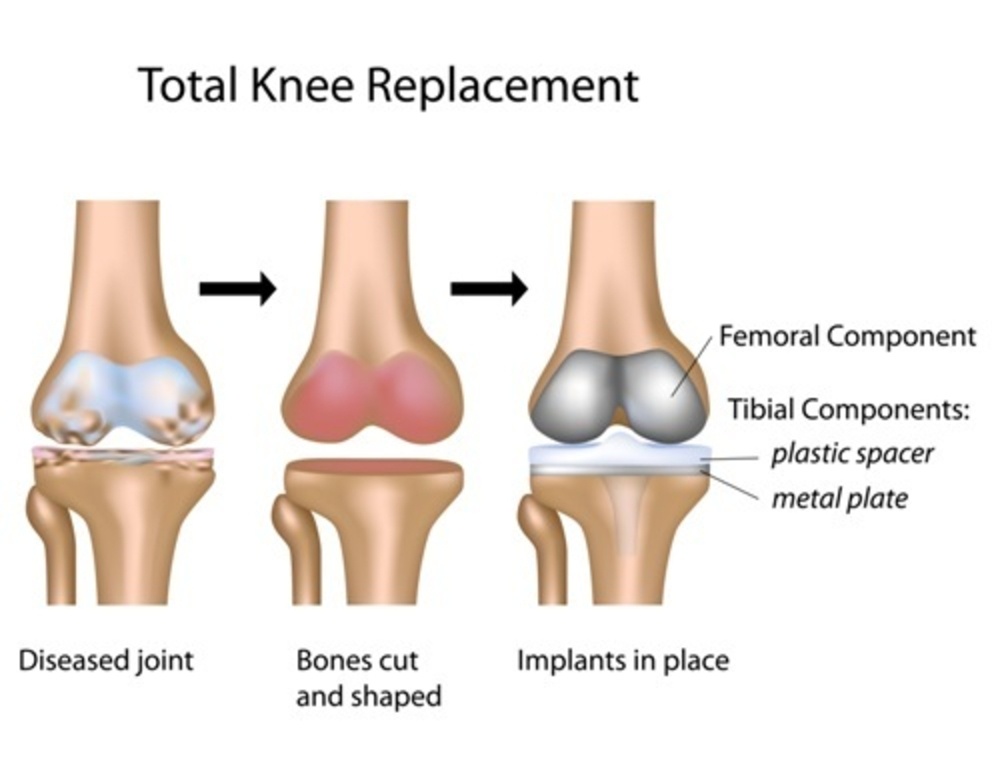 This quotation well concludes the chapter of joint replacement surgery, "For all the happiness mankind can gain is not in pleasure but is in rest from pain" Pain relief is the essence of joint replacement surgery. In addition, it restores the normal function of the joint. The result is return to a better quality of life and independent living. In fact, it is possible to lead a life very close to normal afterwards. The success rate of joint replacement surgery is very high.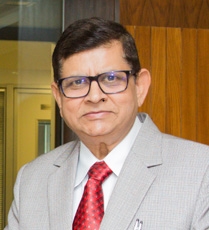 I wish to take this opportunity of sharing with you my vision of providing world-class health services to the people of south Gujarat.
Nirmal Hospital Pvt. Ltd. Ring Road, Surat, 395002, Gujarat-India
Modi children hospital & Nirmal Critical Care Centre,Kakrapar bypass road. Shabridham societyVyara, 394650
Miracle kids I.C.U, 3rd & 4th Floor, Shivani Motors Building, Next to Reshma Row House, Puna Kumbharia Road, Magob, Surat, 395010