"The UN estimates that 2.1 million Indian children die before reaching the age of 5 every year – four every minute – mostly from preventable illnesses such as diarrhea, typhoid, malaria, measles and pneumonia. Every day, 1,000 Indian children die because of diarrhea alone."
Child Health Program In India.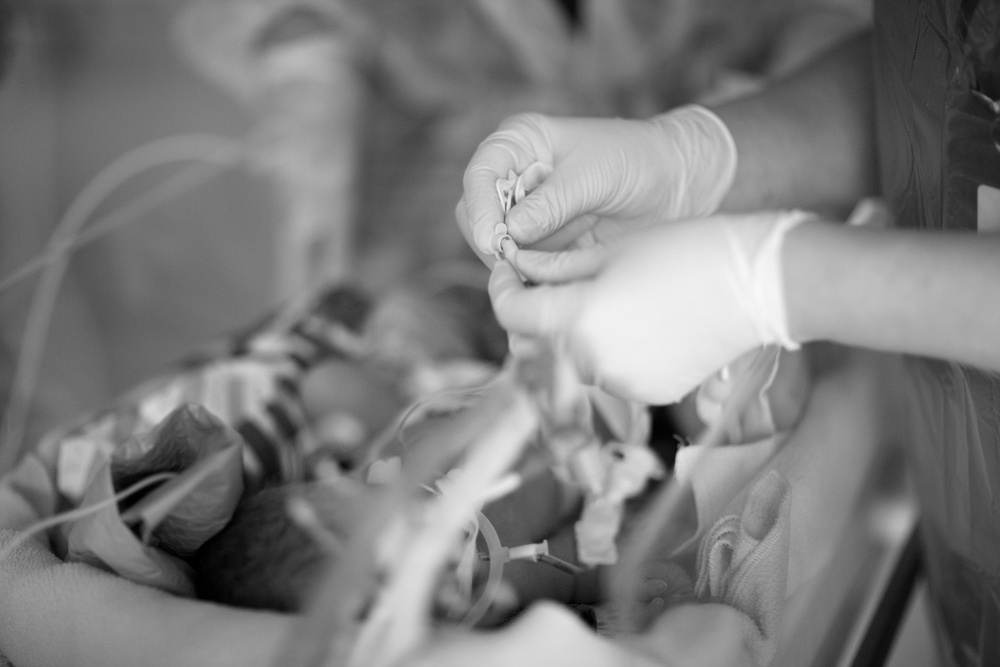 Nirmal Hospital Pvt. Ltd. has state-of-the-art, 7 bedded, level 3 Pediatric Intensive Care Unit Each bed has attached Multi-Para Monitors and facility to monitor Invasive Blood Pressure and Central Venous Pressure. The PICU is equipped with 6(CRRI-HDMI) conventional ventilators and shares two HFOV High frequency Oscillator Ventilators with NICU. PICU has approximately 800 admissions in a year with mortality rate of 8-10% which is at par with the National Statistics. In addition to the routine procedures Central Venous Line insertion, Arterial cathaterisation, ICD insertion, TPN administration, peritoneal dialysis and PICU can support Hemodialysis as well as Non Invasive Ventilation. PICU has also acquired Flexible Fiber Optic Bronchoscope and it will be used where indicated in managing children with respiratory problems. PICU staff actively supports the transport of sick children from the Surat city and from the towns with in radius of 100km outside Surat.
Pediatric Intensive Care Unit has two Full time Pediatric Intensivists Dr Jignesh Patel and Dr Jigesh Vaidya in addition to Dr Nirmal Choraria (Head of PICU & Chief Pediatrician) and Dr Rajiv Agrawal (Senior Pediatrician – Visiting Faculty).
PEDIATRICS SUPER SPECIALTY
Pediatric surgery is a sub specialty of surgery involving the surgery of fetuses, infants, children, adolescents, and young adults. Many pediatric surgeons practice at children's hospitals.
Pediatric orthopedics is the division of orthopedics that cares for children's issues. Caring for kids is very different from the care of adults. Pediatric orthopedic surgeons face specific issues in the treatment of children.
Our team of top pediatric neurosurgeons provide a complete range of general and specialized neurosurgical services for children and adolescents suffering from injuries, disease and malformations, including:
Pediatric endocrinology is a medical sub specialty dealing with variations of physical growth and sexual development in childhood, as well as diabetes and other disorders of the endocrine glands.
Pediatric dentistry emphasizes the establishment of trust and confidence in children with their dentists.
Nephrology concerns the diagnosis and treatment of kidney diseases, including electrolyte disturbances and hypertension, and the care of those requiring renal replacement therapy, including dialysis and renal transplant patients. Many diseases affecting the kidney are systemic disorders not limited to the organ itself, and may require special treatment. Examples include acquired conditions such as systemic vasculitides (e.g. ANCA vasculitis) and autoimmune diseases (e.g., lupus), as well as congenital or genetic conditions such as poly cystic kidney disease. Patients are referred to nephrology specialists for various reasons, such as acute renal failure, chronic kidney disease, hematuria, proteinuria, kidney stones, hypertension, and disorders of acid/base or electrolytes.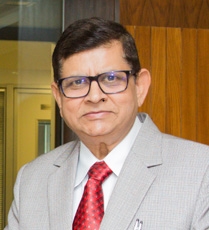 I wish to take this opportunity of sharing with you my vision of providing world-class health services to the people of south Gujarat.
Nirmal Hospital Pvt. Ltd. Ring Road, Surat, 395002, Gujarat-India
Modi children hospital & Nirmal Critical Care Centre,Kakrapar bypass road. Shabridham societyVyara, 394650
Miracle kids I.C.U, 3rd & 4th Floor, Shivani Motors Building, Next to Reshma Row House, Puna Kumbharia Road, Magob, Surat, 395010